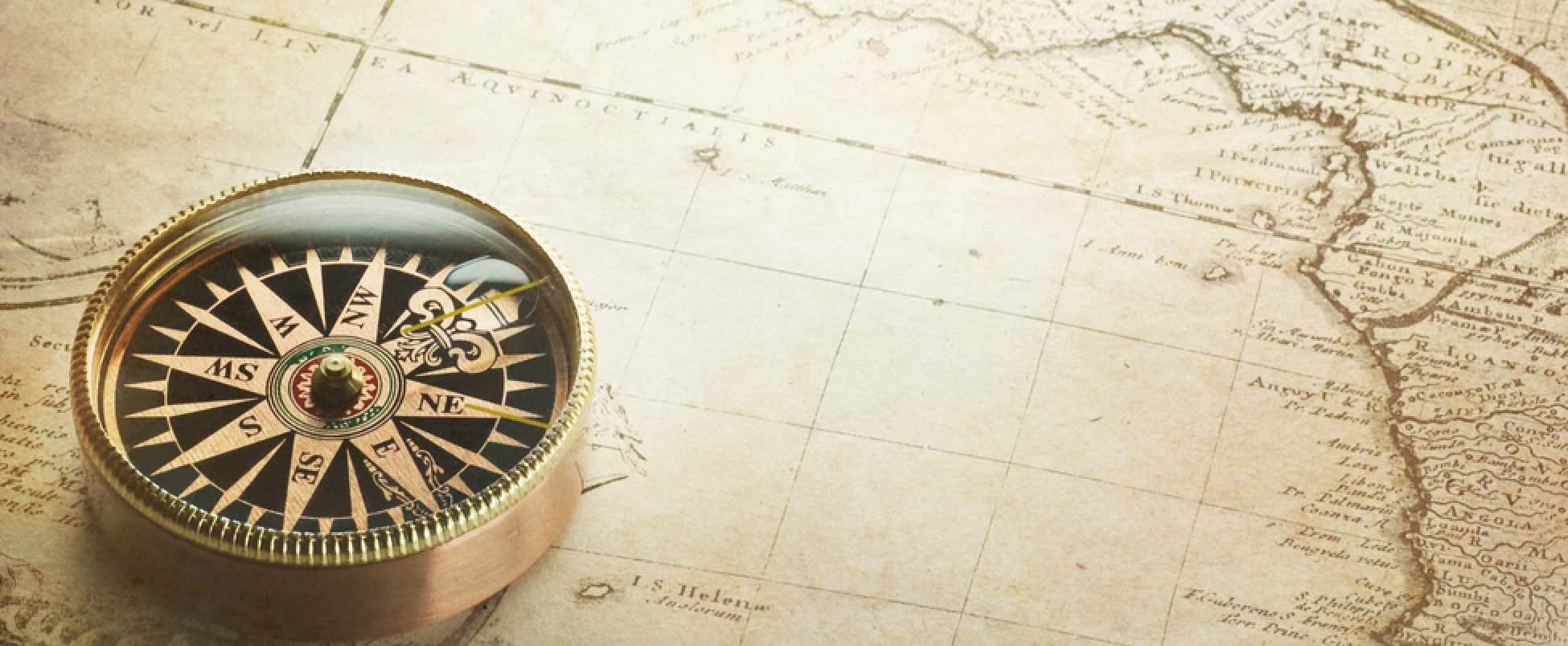 INDEPENDENT WEALTH MANAGER
Offering tailored solutions to
Private Individuals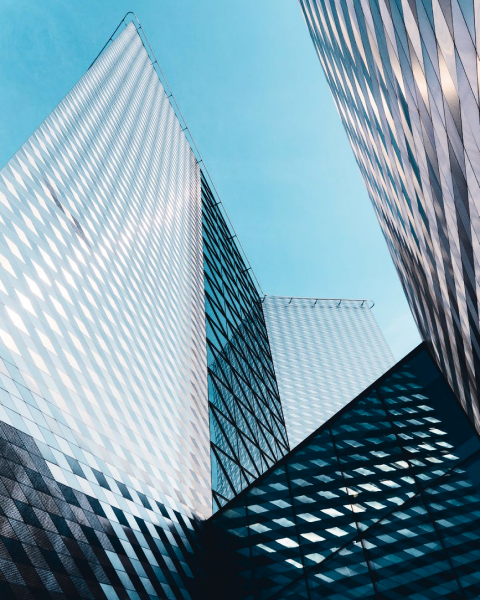 Granfeld Wealth Management Ltd is based in Nicosia, Cyprus and is authorized and regulated by the Cyprus Securities and Exchange Commission (CySEC), License number 260/14.
​
The firm offers wealth management services with a focus on investments, both in terms of Investment Advisory and discretionary Portfolio Management. Our primary objective is to protect the investor's wealth and deliver superior and sustainable investment returns subject to risk profile and preferences.
​
Parallel to our core competencies, we also offer consulting services in the field of Wealth Planning. In an increasingly complex market and regulatory landscape, our expert knowledge and specialist external network will provide the necessary solutions to secure and grow your wealth in the long-term.
​
All our services can be effectively combined in a Family Office service, focusing on the financial side of the family capital and customized in many ways.
Our Company
Granfeld's vision is to become a leading firm in the field of Wealth Management by offering sophisticated, tailor made investment solutions and wealth planning services
3 Menandrou Street
Glafcos Tower, Office 201
1066 Nicosia, Cyprus